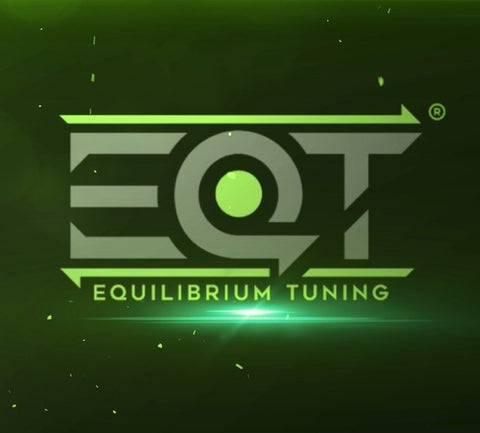 EQT Horsepower Bundle Builder
EQT is always trying to make life easier for our customers and to help them get everything they need the first time in order to reach their goals!
Utilizing our 3-step AFC process you can take your car to the next level and do so with ease of knowing you have everything you need.
Step 1 - Supply the
Airflow
for the desired power
Step 2 - Provide enough
Fuel
delivery to match the airflow
Step 3 -
Control
the Air / Fuel with proper EQT Tuning
All you have to do is follow the Prompts. Make sure to click the (i) icon for more information.
---
We Also Recommend
---